Introduction

Introduction results
La1
It can be easily used for various purposes such as lottery, issuance of numbered tickets and coupons.
Introduction
We have successfully introduced this application within events, attractions, live shows, theme parks and the like. It is also used as a measures to prevent the spread of infectious diseases by focusing on avoiding crowd gatherings and ensuring social distancing.
Main functions
Realize an app that allows you to easily accept admission lottery! Be it either for a year-end party, new year's party, lottery draws, event lottery, numbered tickets and/or coupons is up to you!
Easy to use for anyone! Tablet lottery

Anyone can easily participate in the admission lottery by operating the touch panel.

Staff labor is significantly reduced.

No need to worry about "lottery numbers" and "reference numbers" that needed to be previously prepared by hand anymore.

Infection control as well as image enhancement

No need to line up early in the morning for an admission lottery. As a measure to reduce trouble with local residents and to avoid crowds.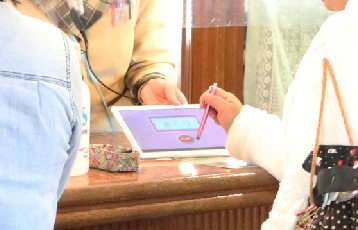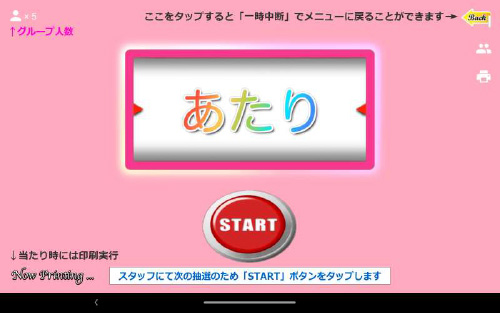 ● Select the number of people from the number selection screen. Select the number of people (1-13) by just tapping the corresponding number button.
● When the selection of the number of people is completed, you will be forwarded to the lottery game.
● Next, customers tap the "STOP button" → After 2 seconds, "HIT" or "MISS" will be shown on the display.
● In case "HIT" is being shown on the display, a receipt with the number will be issued instantly.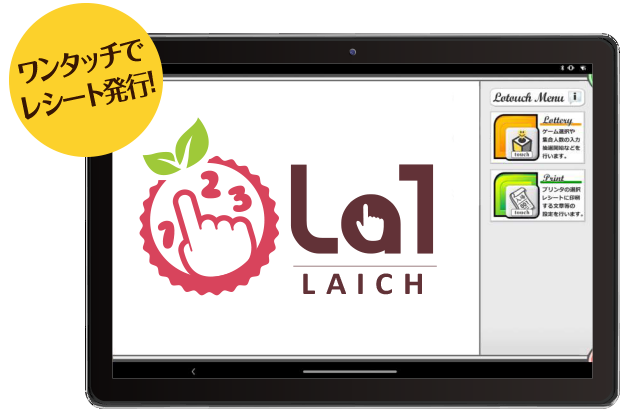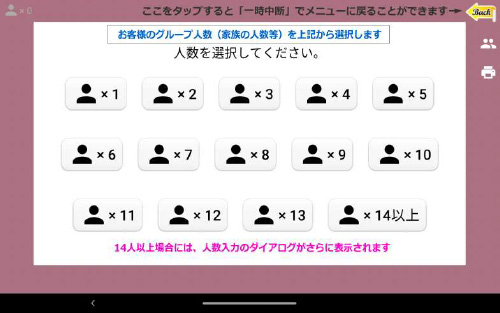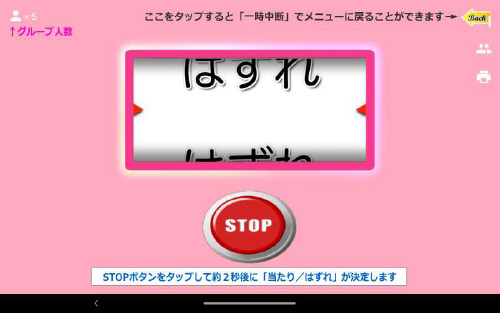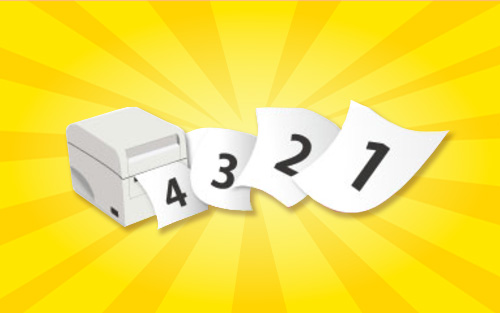 Va7
After launching the app, you can make a voice call immediately by entering the other party's ID.
Overview
After launching the app, enter the other party's ID to make a voice call immediately. If you have your own SIP server, you can also make a call to the company phone by previously setting up the connection settings. Ideally used as a reception call app device at a company reception.
Hs9
No need to register your personal information or even your phone number!
Ability to chat while making video calls!
Easy to register!

Just enter your nickname, a short description of yourself and select your gender!
Registration is free and fast, so you can start calling right away!

No email address or social network account information needed!

Easier than any other apps!
Instantly available after a free and easy registration!

Completely free!

Looking for an exciting time with your ideal partner?
With "Hs9" you are able to use all the functions within the app completely for free!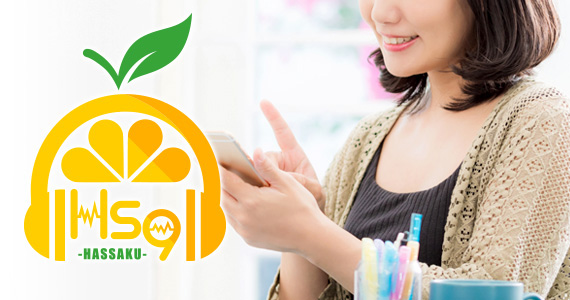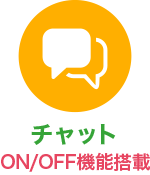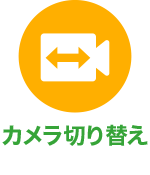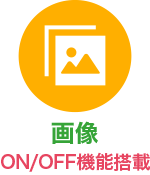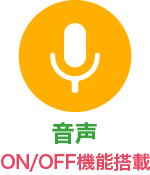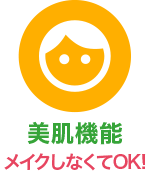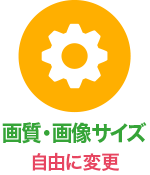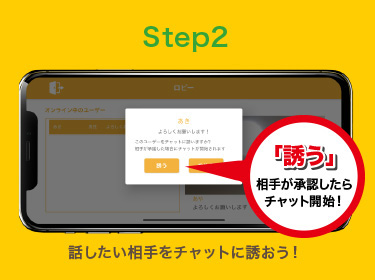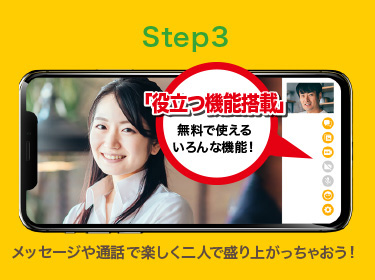 Mn5
Recommended for those who want to save money on their smartphones bill.
No registration required!
Start using it as soon as you start up the app.
Mn5 is a calling app that allows you to make calls using data packet communication without incurring mobile phone calling charges.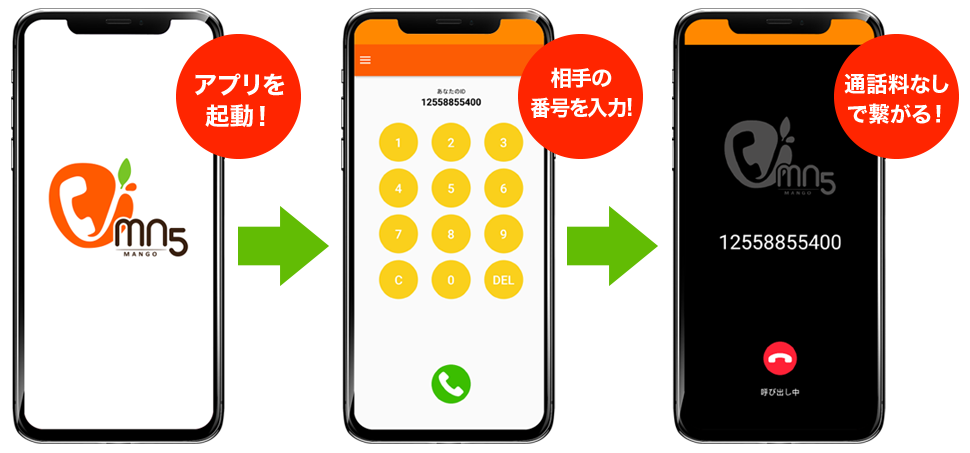 By using your Mn5 ID, you can enjoy voice calls without incurring mobile phone call charges.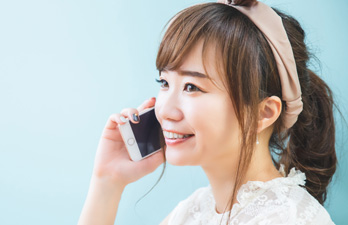 Unlimited time calls!
Enjoy voice calls without worrying about any sort of mobile phone call charges.
Call & Receive function
Simple as making calls with your default phone app, which makes it easy to use for anyone.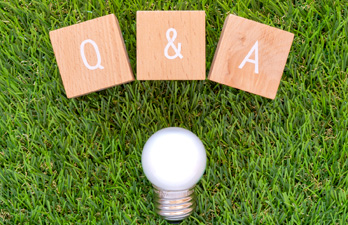 Contact
You can directly contact the developer from within the app.
In-house business system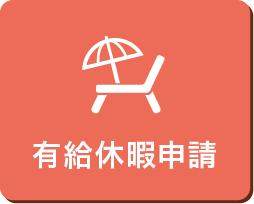 The entire process from application to approval of paid leave days has been digitized and in exchange made it possible for us to go paperless. In addition, the number of remaining paid leave days can be viewed at a glance and such making it possible to plan ahaed in time.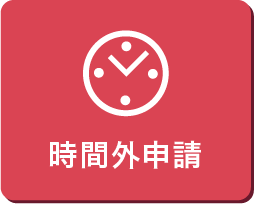 By applying for scheduled overtime managers can grasp the actual status of individual employees' work. The system also includes functions for searching overtime status and displaying a list of approved statuses for the current month.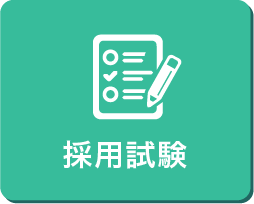 Our entrance test is now available online. We've developed a system that makes it possible to have the entrance test taken anywhere, at home or anywhere else where an Internet connection is available.